Physical activities are excellent for our overall health, but some of those sports and activities might be putting your oral health at risk. And for some people, simply going to sleep at night might carry that same risk.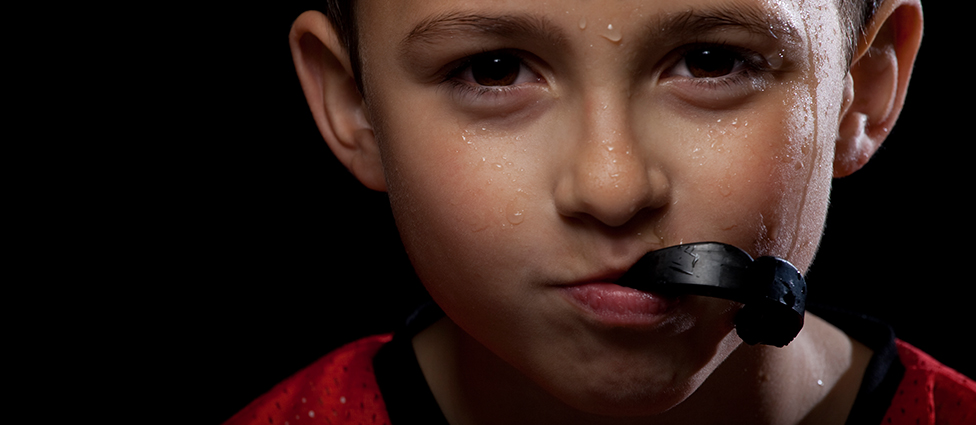 Sports such as baseball, tennis, boxing, wrestling, hockey, and others all carry with them an inherent risk of injury to the mouth and jaws. It's all too easy for a sudden blow to connect in just the wrong place, leading to injury, damage, or even tooth loss. As for those sleeping injuries, they occur due to bruxism, otherwise known as "grinding your teeth". Many people unknowingly grind their teeth while sleeping, which can wear down teeth and cause cracks and other damage.
Sports guards and bite planes work on the same principle. We make flexible mouth guards and our bite planes/night guards are made of a hard acrylic but both provide protection by acting as shock absorbers. When something hits the mouth or jaw, or when the jaws grind together, the guard or appliance takes that pressure, preventing injury and damage. Much as a helmet protects your head, these appliances and guards do a great job in making certain their wearers are safe from long-term damage or sudden injury.
If you lead an active lifestyle, or if you experience jaw pain after sleeping, ask us about sports guards and bite planes. They're a small investment that can result in big rewards – because prevention is always key!