Dental restorations refers to a range of procedures with one common goal: to return your tooth or teeth to their proper look and function. When teeth are damaged, lost, or otherwise in need of repair or upgrade, dental restorations ranging from fillings to bridges can improve their appearance and strengthen them for normal use.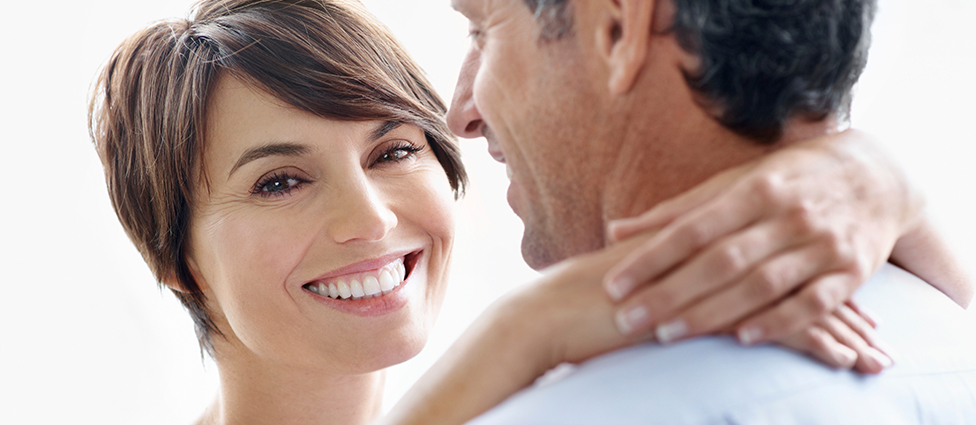 Fillings are the most common form of dental restoration, but that's not all we do!
Fillings
Most of us have had experience with this dental restoration procedure. Fillings repair teeth with cavities, cracks, or other minor damage. The dentist uses a drill to remove the damaged parts of the tooth, then fills it in with either metal or a composite resin material. Straightforward, effective, and versatile, fillings are quicker than ever before and almost painless.
Crowns
A crown is made of porcelain, ceramic, or porcelain fused to metal, and fits over the damaged tooth like a cap, permanently covering it in order to protect and restore it. Crowns are normally recommended after a root canal or when a tooth has had too much damage or decay for a normal filling.
Inlays
Made of the same material as a crown and used in similar circumstances, the inlay's big difference is that it is molded to fit snugly within the contours of the tooth instead of going over the top. Custom-made and durable, inlays provide a higher level of coverage and are excellent at preventing further tooth decay.
Onlays
Onlays are similar to inlays, however they are not limited to the contours of the tooth's interior. Instead, onlays go down over the sides of the tooth, right down to the gumline if necessary, for next-level protection and restoration.
Bridges
Patients with one or more missing teeth can benefit from a bridge, a restoration that does just as the name suggests. By placing a dental bridge over the gap left by the missing tooth, and placing an artificial tooth on that bridge, we can get your smile back to its old self as well as restoring its role in your mouth.
Trust Berwick Family Dentistry to help you get the best out of your smile with our skilled dental restorations to fit every patient!
Watch Videos