It's right there in our name: Berwick Family Dentistry. We take our commitment to your family's oral health seriously, starting with the youngest members and continuing all the way to the oldest. At every age and stage, we've got you covered.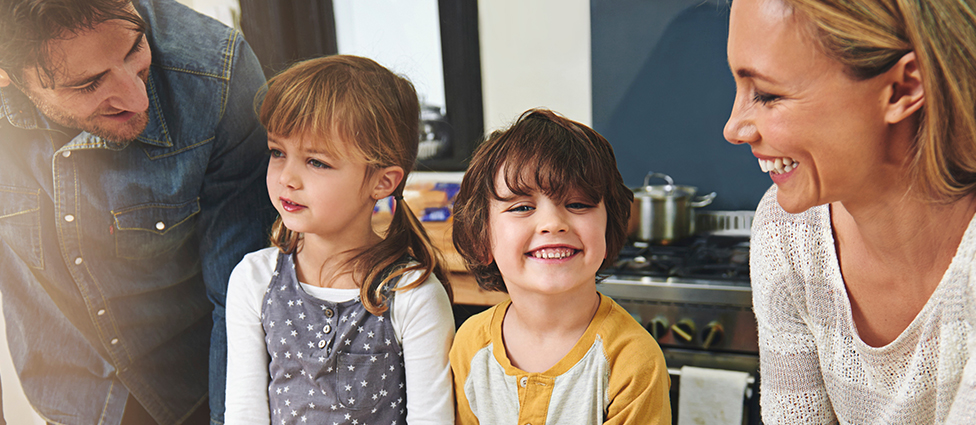 We recommend children have their first dental visit by age 1. This gives them a chance to get used to visits to the dentist, sitting in the big chair, and having their mouth examined. These early visits are more about counting teeth and having fun than real dental work, but they also give us a chance to identify early problems before they start and give you a chance to voice any questions or concerns. By the time your little ones have enough teeth to be cleaned and polished, they'll be old hands at visiting our office – no "scary dentist" ideas, either!
We treat the whole family here, so we can deal with any issues that arise... from that tooth that hurts when Mom bites down or the jaw pain Dad is experiencing, to oral hygiene and regular checkups for everyone. We handle everything from a patient's first cleaning to major work like endodontics or periodontal care.
So call us with confidence when you're looking for a dental office that will care for your whole family. At Berwick Family Dentistry, it's our favourite thing to do!
Watch Videos