Many people experience permanent tooth loss, for a number of reasons. Tooth loss can range from one or two missing teeth to an entire set, and can be due to personal choices, illness, disease, genetic issues, recurring injury/damage, or periodontal disease. No matter what the extent, or the underlying reason, these patients need tooth replacement options. Otherwise, the everyday acts of eating and speaking become difficult and increasingly fraught with issues.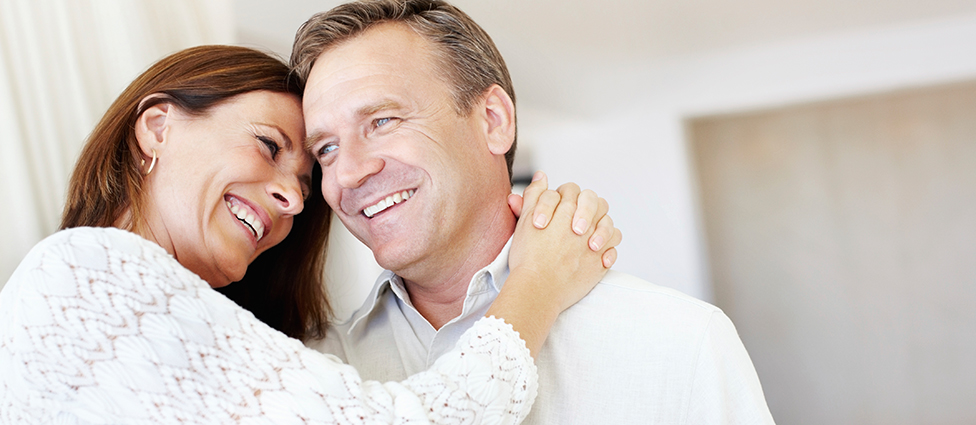 Traditional dentures are a tried-and-true method to provide replacement teeth. Made of artificial teeth set into an acrylic base, dentures are popular for many reasons. They're economical, practical, attractive – and you can have a whole new set of teeth in a relatively brief amount of time. Dentures are custom-made using molds from the patient's mouth, so their fit and appearance are the best possible for each person. Cleaning and repair or adjustment is easy, as the dentures can simply be removed for both.
Would you like to get back to looking, eating, and talking like your old self? Ask us about dentures at Berwick Family Dentistry. We can help you look, and feel, much better with our custom-made dentures.
Watch Videos