We have a terrific team here at Berwick Family Dentistry! Our patient-focused and friendly staff are here to help you with all your dental care needs. You and your oral health are important to us and it is our privilege to assist you with maintaining it for a lifetime.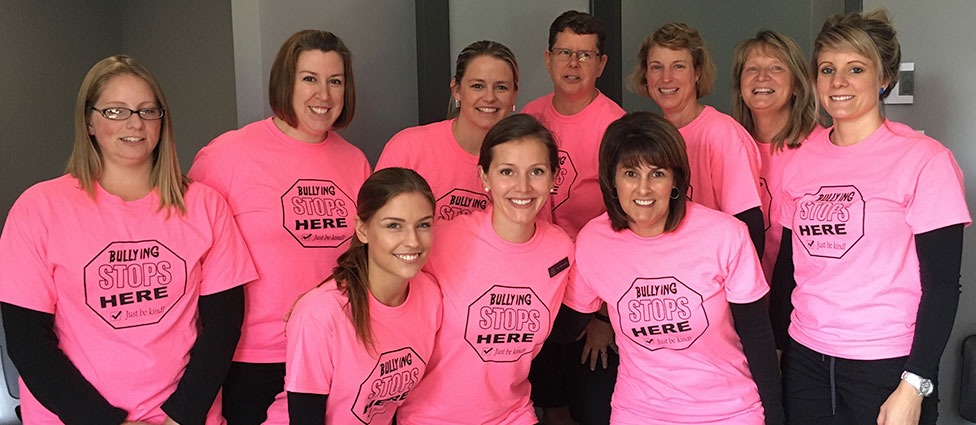 Take a moment to get to know our dentists and staff: we're your dedicated team of dental experts!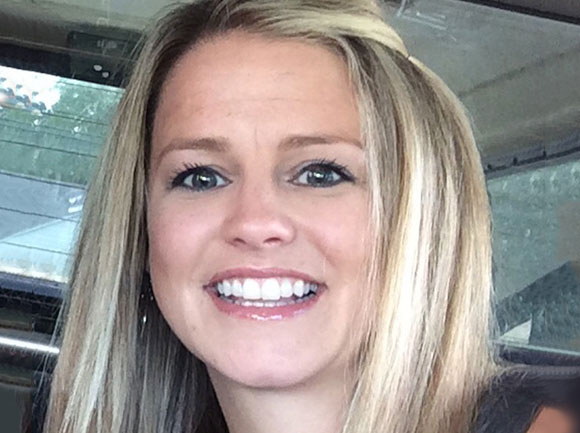 Dr. Amanda Steadman, DDS
Also known as "Dr. Amanda", Dr. Steadman is a native of the Annapolis Valley. She grew up in Lawrencetown and graduated from Bridgetown Regional High School in 1999. Dr. Amanda obtained a B.Sc.(Honours) from Mount Allison University in 2003 before completing her Doctor of Dental Surgery degree at Dalhousie University in 2009.
Dr. Amanda was pleased to be able to return to the Annapolis Valley to pursue her career in dentistry and raise a family with her husband, Mark.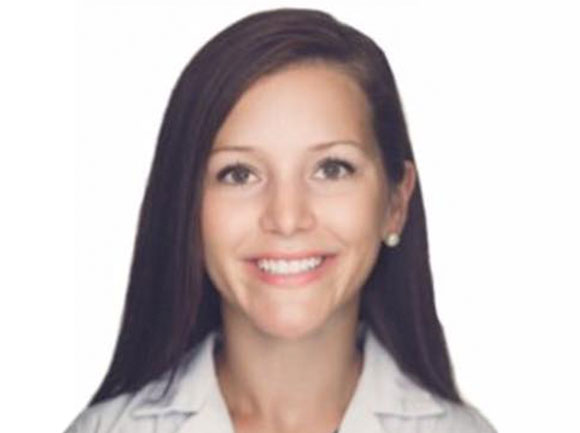 Dr. Sarah Ohnander, DMD
Dr. Sarah Ohnander was born and raised in Stockholm, Saskatchewan. She attended the University of Regina for two years before obtaining her Doctorate of Dental Medicine at the University of Saskatchewan. While she was a student, Sarah visited Tanzania where she gained valuable experience taking part in a humanitarian dental project.
Following graduation, Sarah completed a General Practice Residency program at the Saskatoon Royal University Hospital where she treated medically compromised patients in a hospital setting. During this one year program, she had the opportunity to spend time in several medical and dental rotations including Anesthesia, Emergency Medicine, Ear Nose and Throat, Oral Surgery, Pediatrics, Long Term Care, and Head and Neck Oncology.
In 2015, Dr. Ohnander moved to Quebec City due to her spouse's military posting where she embraced the opportunity to quickly learn French and provide dental care in a second language. Sarah relocated to Nova Scotia in July 2017 and is excited to discover all the charms that the Annapolis valley has to offer.
Sarah enjoys travelling, playing the violin, cycling, yoga, and any new adventure with family and friends.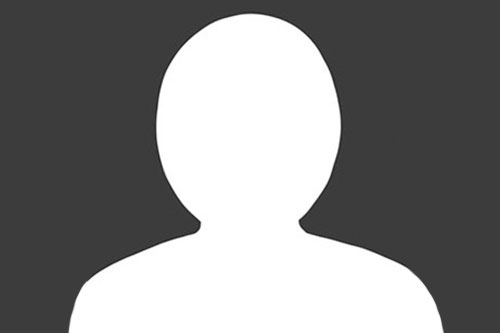 Dr. Jesse Barker
Stay tuned to find out about our newest dentist, Dr. Jesse Barker, who will be joining our team in the summer.
Dental Team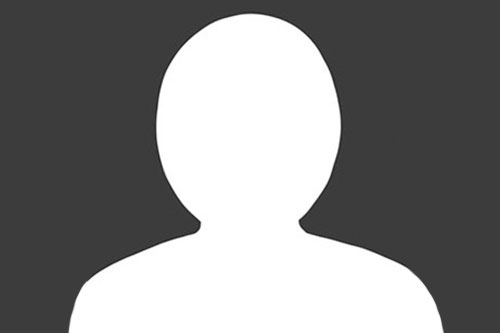 Karen, Dental Hygienist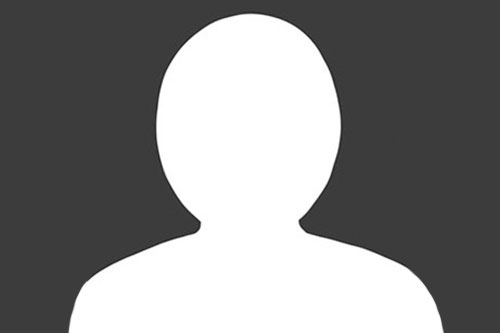 Mary Ellen, Dental Hygienist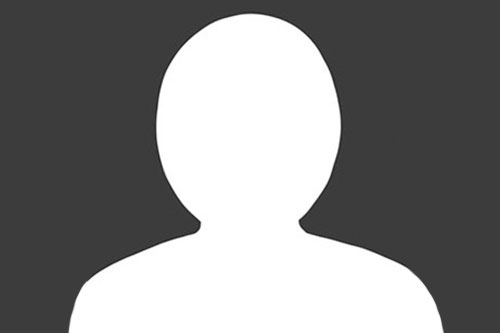 Michelle, Dental Hygienist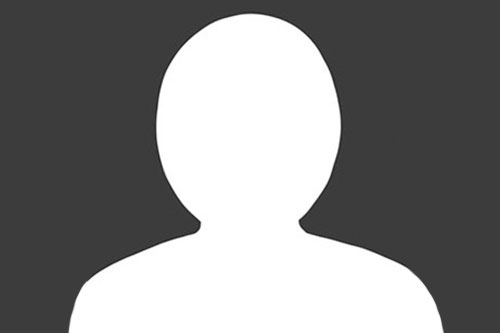 Marie, Dental Assistant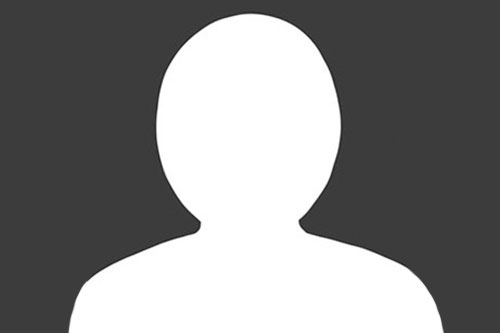 Shaylyn, Dental Assistant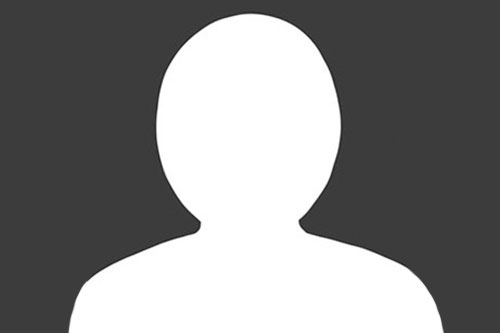 Melyssa, Dental Assistant/Receptionist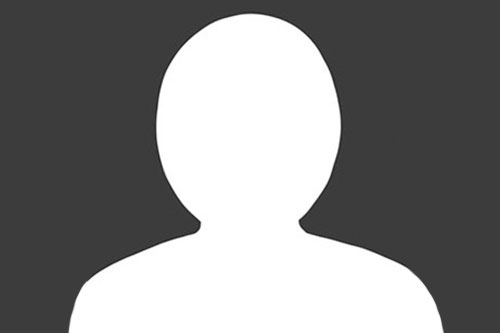 Lynn, Front Desk Manager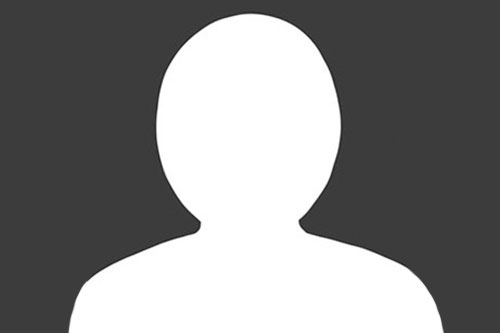 Kendra, Receptionist