Oral hygiene and cleaning is known by another name to dental professionals: preventative dentistry. Those annual visits to have your teeth cleaned, polished, and checked do more than just keep your teeth in tip-top appearance. They're a vital part of maintaining your oral health for a lifetime.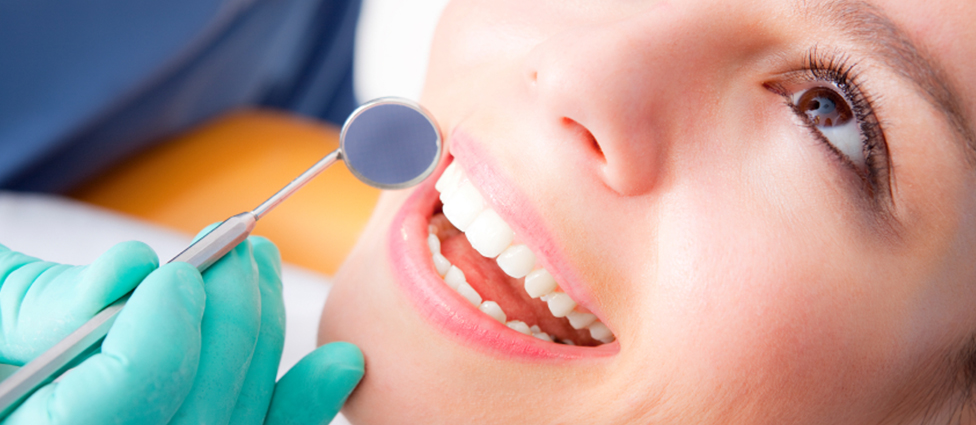 It can be too easy to skip those regular appointments, especially if you aren't having any dental issues, but that's precisely why you should keep them! Regular checkups stop problems before they start, saving you (and your wallet) a much more uncomfortable experience down the road.
Here are just a few of the things we do to keep you healthy:
Cleaning, Scaling, and Polishing:
These routine procedures, performed by our skilled dental hygienists, keep plaque and tartar deposits from building up on your teeth. Cleaning and scaling remove those unwanted deposits, and polishing provides a smooth surface to make it that much harder for new deposits to form. Left untreated, plaque and tartar would eventually lead to inflammation, infection, and of course, cavities. Fluoride further strengthens the teeth from the inside out. In addition, our staff makes certain that all our patients receive education on maintaining their oral hygiene at home though proper brushing and flossing techniques, so that you are continuing those good habits between your regular visits.
X-Rays:
There's a lot going on under the surface of your gums! X-rays allow us to see into those hidden areas, to search for cavities and to pinpoint trouble areas before they progress. X-rays also provide a valuable view of the entirety of your mouth, helping us to get a fuller picture of your overall oral health.
At Berwick Family Dentistry, we strongly believe in the merits of preventative dentistry, so expect a call from us when it's time for your annual checkup! You can trust us to provide the dental care for you and your family, because we always have your best interests at heart.
Watch Videos