Orthodontics refers to the dentistry practice of moving teeth in order to correct a variety of issues. We tend to think of braces as something that helps a less-than-appealing smile, but it isn't just a smile's appearance that can be improved by orthodontics. Bite problems, misaligned teeth, crooked teeth, and jaw pain can also be addressed by orthodontic care.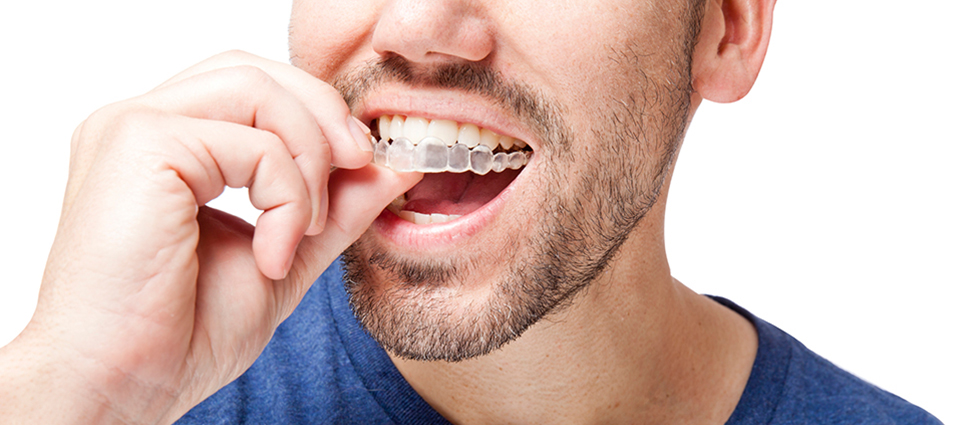 At Berwick Family Dentistry, we are proud to offer comfortable and convenient Invisalign orthodontics to our patients. Instead of traditional metal braces, Invisalign works by using a set of custom-made plastic aligners. A series of these plastic aligners is created for each patient's particular orthodontic plan, and the patient then wears each aligner for its designated time before progressing to the next one in the series. Easy, comfortable, and attractive, Invisalign is a terrific choice, both for its effectiveness and for their vast improvement over those metal "train tracks"!
There's nothing we like better than seeing our patients smile – and with Invisalign orthodontics, you'll be smiling better than ever in no time!